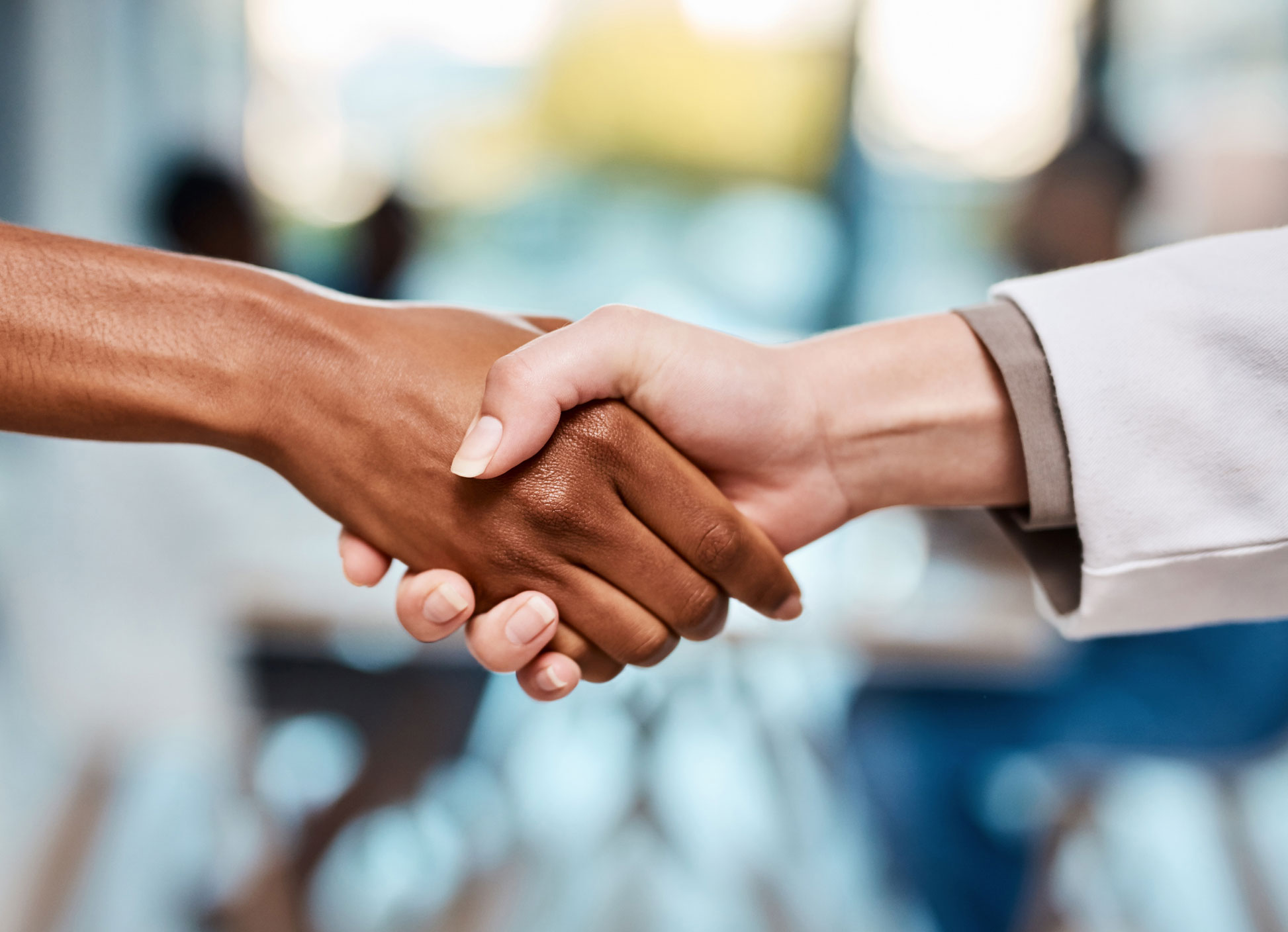 North Richland Hills and Grand Prairie Audiologists
We won't stop until you get the results you're looking for. Schedule an appointment today and meet our team of Audiologists. Call us at 817-398-3439.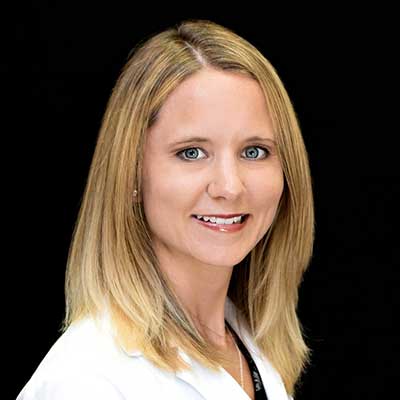 Rebecca W. McDonald, Au.D., F-AAA
Doctor of Audiology
Dr. McDonald is passionate about audiology and her focus on providing the highest quality of patient care. She has 18 years of experience in fitting and dispensing hearing aids.
She has worked as a clinical audiologist in private practice and with the Veteran's Administration, as a hearing aid researcher at The Medical University of South Carolina, and most recently was faculty at Texas Women's University. She received her Masters and Doctorate of Audiology (Au.D.) degrees at Vanderbilt University and her Bachelors in Communication Sciences at Louisiana Tech University. She is a Fellow of the American Academy of Audiology (F-AAA). Outside of work she enjoys volunteering at her children's school, practicing yoga, reading and spending time with family.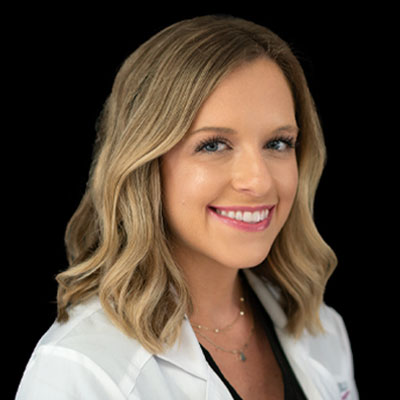 Bobbi DeSplinter, Au.D., CCC-A, F-AAA
Doctor of Audiology
Dr. Bobbi DeSplinter earned her Doctorate in Audiology from Missouri State University after completing her Bachelor of Science in Speech and Language Pathology with a minor in Deaf Education at the University of Tulsa. She completed her fourth-year doctoral residency at a busy hospital-based ENT clinic in Springfield, Missouri before moving back to her home state of Texas.
She holds a Certificate of Clinical Competence in Audiology (CCC-A) through the American Speech-Language-Hearing Association, and is a Fellow of the American Academy of Audiology (F-AAA).

Dr. DeSplinter's clinical focus includes diagnostics for adults and pediatrics, amplification, tinnitus management, cochlear implants, BAHA devices, vestibular and electrophysiological evaluations, and aural rehabilitation. She is very passionate about helping others and strives to improve the quality of life for every patient she sees. Outside of work, Dr. DeSplinter enjoys spending time with her friends and family, attending country music concerts, and spoiling her cat, Skylar.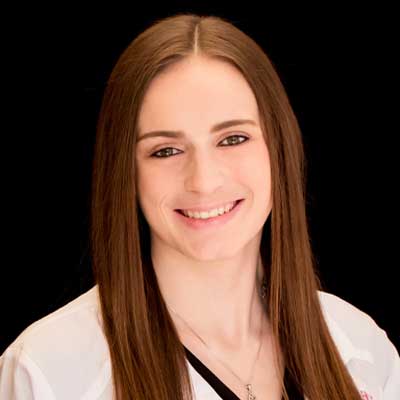 Tracey Doria, Au.D., CCC-A, F-AAA
Doctor of Audiology
Dr. Tracey Doria earned a Bachelor of Science in Communication Sciences and Disorders from James Madison University and a Doctorate in Audiology from Salus University, George S. Osborne College of Audiology, graduating Cum Laude. She joined the North Hills ENT team in the fall of 2021 after years in a large East Texas ENT practice.
Dr. Doria holds a Certificate of Clinical Competency in Audiology (CCC/A) from the American Speech-Language and Hearing Association, is a Fellow of the American Academy of Audiology and a member of the Texas Academy of Audiology. Her clinical interests focus on advanced diagnostic and balance testing as well as hearing aids for pediatrics and adults.

As a hearing aid user herself, Dr. Doria strives to support and guide patients of all ages to achieve their own personal communication goals. Outside of the office, Dr. Doria enjoys spending time outside, watching sports, and relaxing with her family and two dogs – a plott hound named Amadeus and a rhodesian ridgeback named Artemis.
Michelle Cardenas
Otolaryngology Technician
As an Otolaryngology Technician, Michelle enjoys working with our expert audiology team to ensure top notch care for our patients. She works closely with our Audiologists to administer hearing tests and is highly trained to ensure the accuracy of test results.
Michelle received her training from the American Academy of Otolaryngology – Head and Neck Surgery at the Michigan Ear Institute in Novi, Michigan. She continues to study and learn from our onsite doctors of audiology and keeps up to date on the latest hearing devices in order to effectively help patients adjust to their new hearing aids. Michelle is our primary point of contact and can answer any questions patients may have about their hearing or hearing aids. She also assists with scheduling and seeking proper information from insurance companies, so patients know what benefits they have before seeing one of our audiologists. Michelle joined North Hills ENT in 2014 and became a part of North Hills Hearing and Balance Center in 2015. Outside of work, Michelle enjoys spending time with her family, listening to music, and going to sporting events.
Elizabeth Ennis, Au.D., CCC-A
Doctor of Audiology
Dr. Elizabeth Ennis is a skilled clinical audiologist native to the Dallas-Fort Worth area. She received her Doctor of Audiology degree from the University of North Texas, and completed her audiology residency at Owens Ear Center in Plano, Texas under the guidance of Dr. Shannon Williams.
Dr. Ennis is committed to evidence-based practice and stays up-to-date with the latest advances in audiology. She regularly attends continuing education courses and conferences. She is a member of the American Speech-Language-Hearing Association where she has earned her Certification of Clinical Competency in Audiology (CCC-A).

Dr. Ennis is known for her empathetic, patient-centered approach and wide variety of audiological skills. Her clinical interests include advanced diagnostics, vestibular testing, hearing aids, and implantable devices. Outside of the office she enjoys spending her time reading, going to Pilates classes, and outings with her family and friends. She is excited to provide quality care for the Fort Worth area.
North Hills ENT
4351 Booth Calloway Road, Suite 308
North Richland Hills, TX 76180
Call: 817-859-8999
817-595-3701
Mon-Fri: 8:30am – 5pm
647 S Great Southwest Pkwy, Suite 103
Grand Prairie, TX 75051
Call: 817-859-8999
817-595-3701
Mon-Fri: 8:30am – 5pm