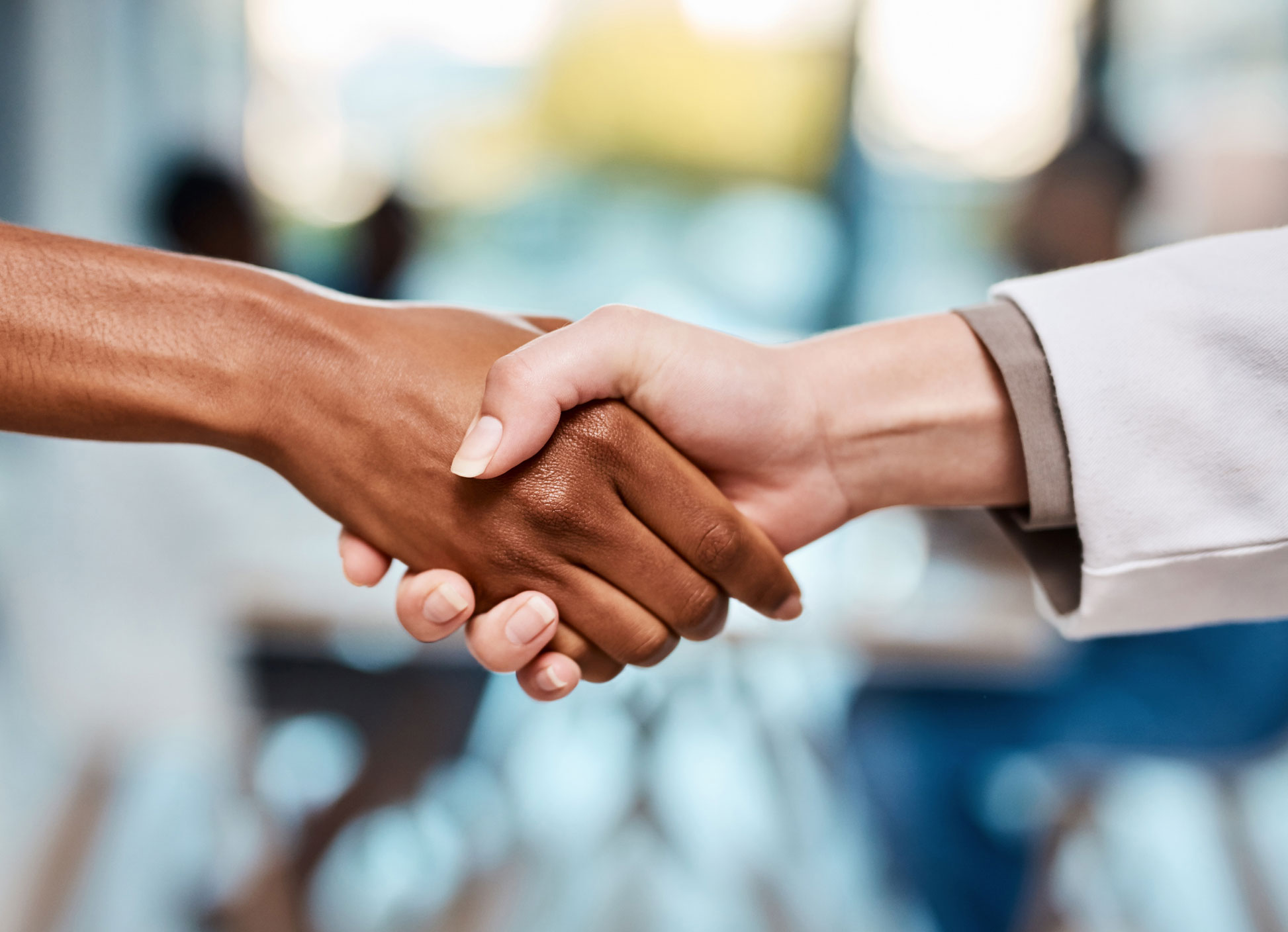 North Richland Hills and Grand Prairie ENTs
We won't stop until you get the results you're looking for. Schedule an appointment today and meet our team of ENTs. Call us at 817-398-3439.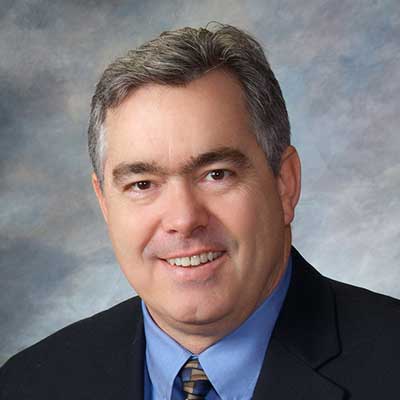 Geoffrey Scott, MD
ENT Specialist
After graduating from the University of California Irvine (UCI) with a Bachelors Degree in Biological Sciences and a Bachelors Degree in Chemistry, Dr. Scott earned his Masters Degree in Physiology from Georgetown University in 1989. He then earned his medical degree at UCI College of Medicine in 1993.
He completed a two-year internship in General Surgery and completed his residency training in Otolaryngology-Head and Neck Surgery at the UCI Medical Center and the Long Beach VA Medical Center in Southern California in 1999. He is Board Certified by the American Board of Otolaryngology, and is a Fellow of the American College of Surgeons. Dr. Scott has been in practice since 1999 when he built his private practice in Tifton, Georgia. He then worked at the Wichita Clinic in Wichita, Kansas, and also for Heartland Regional Medical Center in St. Joseph, Missouri.
In 2009, Dr. Scott sought warmer weather and moved to DFW, where he founded North Hills ENT Specialists on the campus of North Hills Hospital in North Richland Hills. Dr. Scott specializes in Otolaryngology-Head and Neck Surgery and has special interests in Image Guided Sinus Surgery, Thyroid and Parathyroid Surgery, and Pediatric ENT with tonsil, adenoid, and ear surgery. His outside interests include skiing, scuba diving, boating, flying airplanes, and spending time with his family.
Dr. Scott is affiliated with the following professional organizations: American Academy of Otolaryngology-Head and Neck Surgery, American Academy of Otolaryngic Allergy, American Academy of Sleep Medicine, American College of Surgeons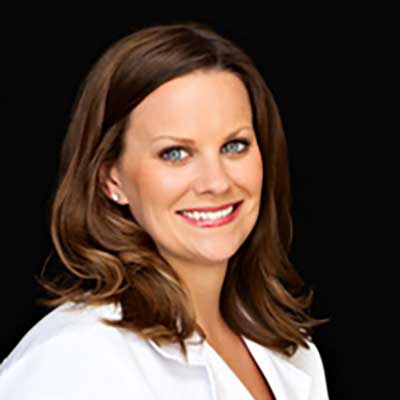 Laura Regan, PA-C
Otolaryngology Physician Assistant
Laura Regan has been an Otolaryngology Physician Assistant with North Hills ENT since 2013. She received a Master's Degree with Honors in Physician Assistant Studies in 2013 from The University of North Texas Health Science Center in Fort Worth.
Prior to moving to Fort Worth, she attended Trinity University in San Antonio where she received a Bachelor's Degree with Honors in Biology.

Laura is currently a member of the American Academy of Otolaryngology, American Academy of Otolaryngic Allergy, Pi Alpha National Physician Assistant Honor Society, Texas Academy of Physician Assistants, and Phi Beta Kappa National Honor Society. Laura lives in Fort Worth with her husband and two children. She enjoys cooking, hiking, and traveling in her free time.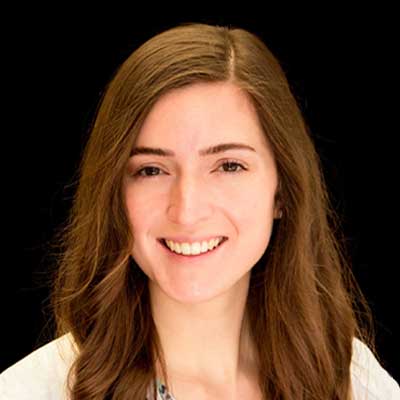 Cadie Hanes, DNP
Nurse Practitioner
Cadie Hanes joined North Hills ENT as a nurse practitioner in November 2021. She received a Doctorate of Nursing Practice in 2021 from Texas Christian University in Fort Worth.
Prior to receiving her doctoral degree, she attended Baylor University in Waco where she graduated summa cum laude with a Bachelor of Science in Nursing Degree in 2018. She is a member of the American Association of Nurse Practitioners and Sigma Theta Tau International Nursing Honor Society. Cadie enjoys running around White Rock Lake, volunteering as a Young Life Capernaum Leader, and cheering on the Baylor Bears in her free time.
Hospital Affiliations
Baylor Surgical Hospital Fort Worth
Medical City North Hills
Medical City Alliance
North Hills ENT
4351 Booth Calloway Road, Suite 308
North Richland Hills, TX 76180
Call: 817-859-8999
817-595-3701
Mon-Fri: 8:30am – 5pm
647 S Great Southwest Pkwy, Suite 103
Grand Prairie, TX 75051
Call: 817-859-8999
817-595-3701
Mon-Fri: 8:30am – 5pm