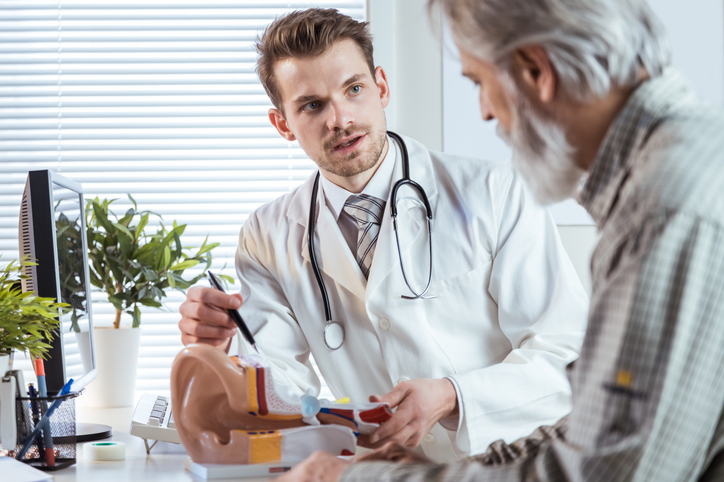 Billing & Insurance
All office visits are payable at the time of service. We accept cash, checks, and most major credit cards and debit cards. Please contact our billing office should you have any financial questions or concerns. Discounts may be available for those who do not have insurance. We are also partnered with Care Credit and Wells Fargo for financing options.
We participate with most local and many national insurance plans. However, it is your responsibility to understand whether your insurance has limits on the doctors you can see or the services you can receive.
If you provide complete and accurate information about your insurance, we will submit claims to your insurance carrier and receive payments for services. Depending on your insurance coverage, you may be responsible for co-payments, co-insurance, or other deductible amounts.
Please contact our billing office or call your insurance carrier should you have questions.
We take the following insurance plans*
Aetna
Aetna Medicaid
Amerigroup
Blue Cross Blue Shield
Cigna
Cook Children
First Health
Humana
Medicaid
Medicare
Private HealthCare Systems (PHCS)
Tricare for Life
United HealthCare (UHC)
United Medical Resources (UMR)
*This is not a complete list. Please call if you have an insurance that is not listed. North Hills ENT will accept all non-contracted carriers with Out of Network Benefits. Some insurance plans require a referral authorization. Cash pay is also accepted for those without insurance